Stay With Us, Stay Safe...
Welcome to La Hacienda Hotels
Luxurious and Elegant Hotels
La hacienda hotels collection are designed to be relaxing retreats where leisure travelers can enjoy unforgettable experiences and corporate guests can enjoy relaxing, quiet stays.
Luxury hotels in Miraflores and Paracas, Perú, we offer an atmosphere distinguished by warm, gracious service and superb amenities and gastronomy. Each of our hotels offers a central location, providing an authentic connection to the local culture, attractions and people that modern travelers seek. With a deep understanding that little things make a big difference, we go out of our way to make you feel wonderfully taken care of from the moment you arrive.
Discover the unique locations and locales of Hoteles La Hacienda.

Our Hotels
Hoteles La Hacienda draws inspiration from their surroundings, from the waterfront beauty of the Bay of Paracas to the vibrant urban energy of Lima's Miraflores neighborhood. Whether you stay at La Hacienda Bahía Paracas or La Hacienda Miraflores Hotel, you will enjoy personalized service and sought-after amenities in a central location that brings the best of the city directly to your doorstep.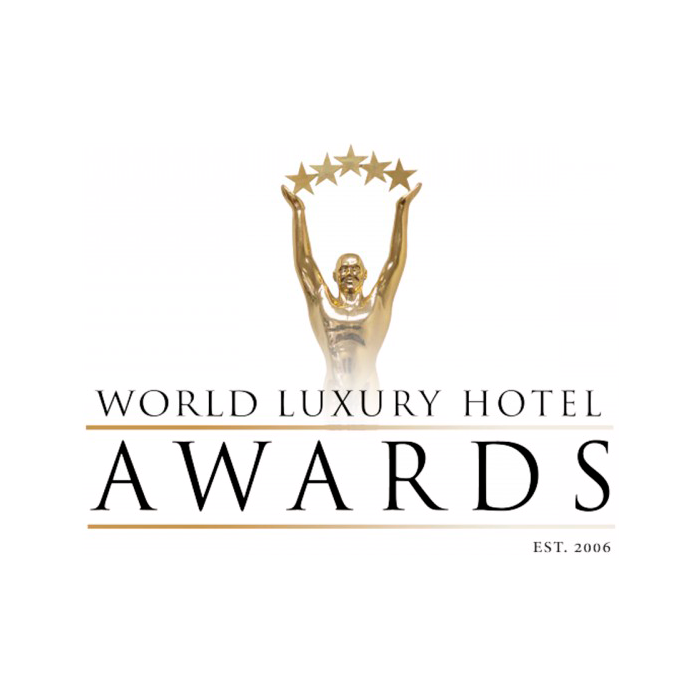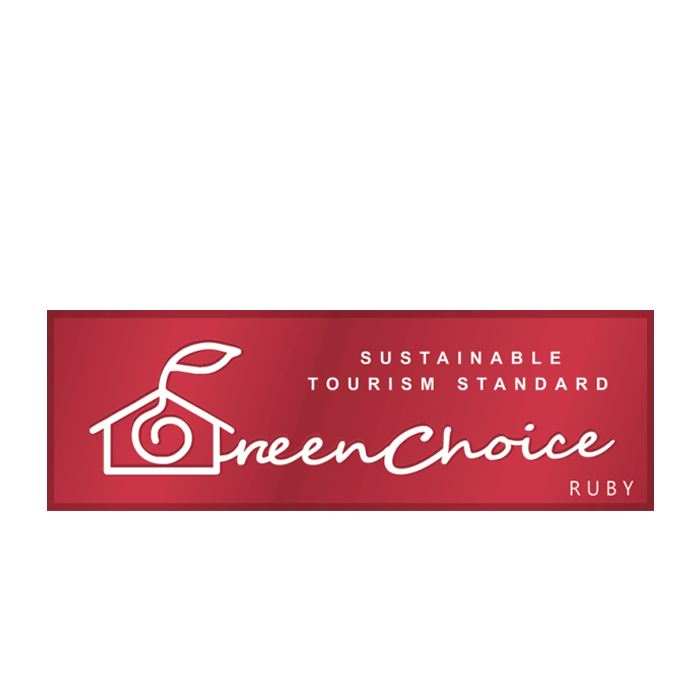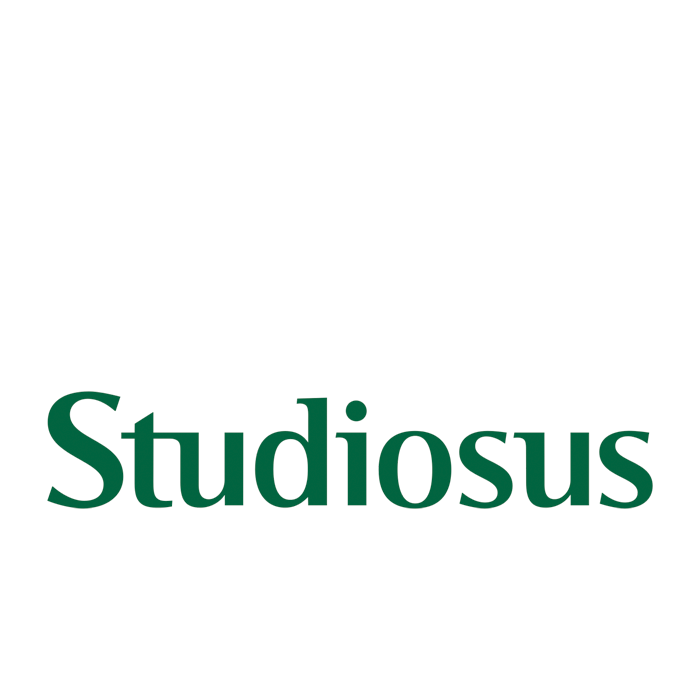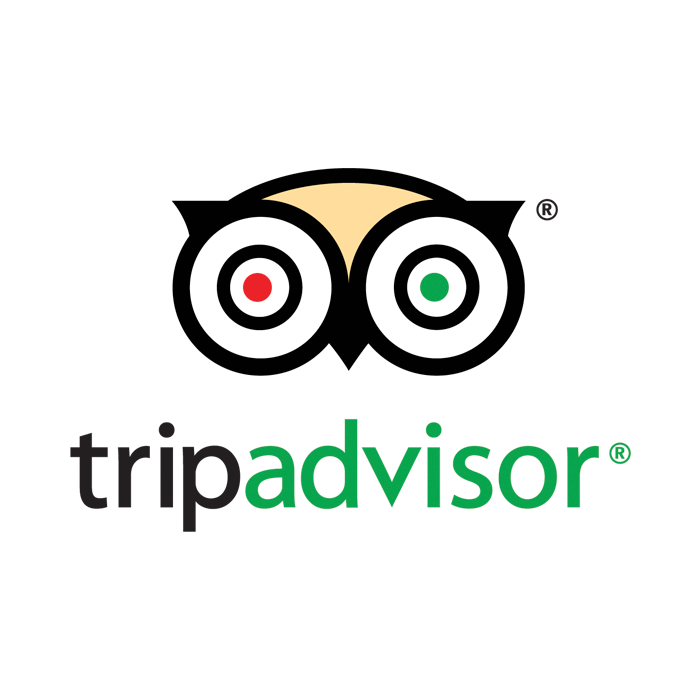 Great start to holiday

We had one night here after a long flight from the UK. The location was excellent,just a short walk to the Larcomar shopping centre and nearby parks. Check in and out was easy, staff were friendly. Breakfast was served in a lovely, characterful room with attentive staff. We would stay again if we were visiting Lima
Authentic Spanish Style Hotel

The hotel has a perfect location, is not far from shopping, a below ground mall with several restaurants & perfect ocean views a short distance away!! The beds were comfortable & rooms clean. A buffet breakfast had variety & very flexible hours. Staff were very helpful!!
Perfect place to stay in Paracas

La Hacienda Bahia Paracas was absolutely perfect for our stay in Paracas. The rooms are beautiful, clean and big, and the amenities are gorgeous. Our room was right by the pool and the beach, and there were so many different activities to enjoy at the hotel. The restaurants made it easy to grab dinner or lunch before heading out on a tour, and the staff was fantastic.
Wonderful resort in Paracas

Wow! What a wonderful oasis in the desert. Our room was spacious and looked out to the gorgeous pool and the sea beyond. The small museum was also an added bonus and had a connection to the Larco Museum in Lima. The meals were beautifully presented and the menu comprehensive. The pool was amazing. We hired a Hobie cat for a quicksail. A lovely place to relax if you are visiting the Nazca Lines or Ballestas Islands.